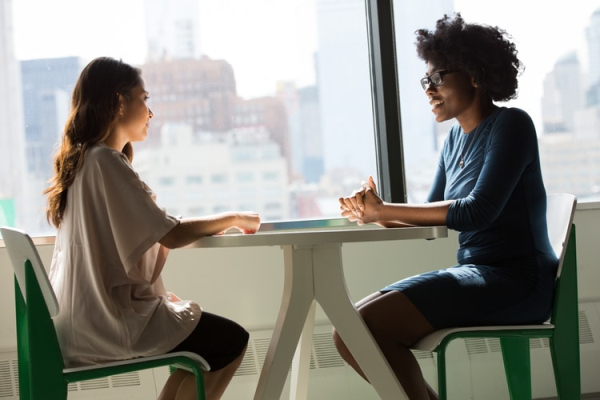 投稿作者:梁宇 Jason
学校:湘潭大学
投稿方式:电子邮件
Every year, there are tens of thousands of people looking for a job. For a successful job search, job interview is the most important part. But how to prepare for the job interview? Here are some important tips.
每年都有成千上万的人在找工作。对于一个成功的求职,面试是最重要的部分。但是如何准备面试呢?这里有一些重要的建议。
Firstly, find a company you want to work for. Then, your understanding of the company will make the interviewers know that you value this opportunity so much and let them employ you. Secondly, review your resume and imagine what the interviews may ask you. Then think about how you should answer the questions. Thirdly, carefully pick out what to wear. Since the job interview is the only time to sell yourself, you ought to make a good impression on the interviewers. Wear tidy suits and keep your shoes clean. Last, have a good sleep before the night of the job interview, because no interviewers will like an interviewee who looks tired and exhausted.
首先,找到你想要去工作的公司。之后,你对公司的了解会让面试官知道你很珍惜这个机会,从而让他们雇用你。第二,检查一下你的简历,想象面试官会问你什么问题。然后想想你应该如何回答这些问题。第三,仔细挑选穿衣。既然面试是推销自己的唯一机会,你应该给面试官留下一个好印象。穿着整洁的西装,保持鞋子干净。最后,在面试前一晚好好睡一觉,因为没有面试官会喜欢看起来疲惫的人。
If you can do well in above tips, I believe you will get into next round.
如果你能做好以上的建议,我相信你是可以进入复试的。