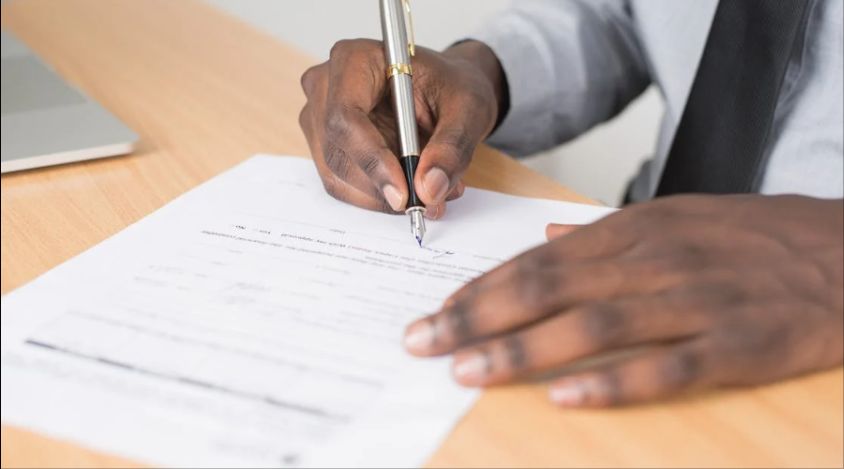 Dear Li Hua,
亲爱的李华:

I hope this letter finds you in high spirits and excellent health. It has been a while since we last met, and I have exciting news to share with you! I am hosting a fabulous farewell party and I would be absolutely thrilled if you could grace us with your presence.
我希望这封信能让你精神抖擞,身体健康。自从我们上次见面已经有一段时间了,我有一个令人兴奋的消息要和你分享!我要举办一场精彩的告别派对,如果您能光临,我将万分激动。

I know you must be wondering why I am throwing a farewell party. Well, I have been accepted into my dream university and will be leaving for college soon. As you are aware, we have been friends for a long time, and I couldn't imagine bidding farewell without celebrating with you.
我知道你一定在想我为什么要开一个告别派对。嗯,我已经被我梦寐以求的大学录取了,很快就要上大学了。正如你所知,我们是多年的朋友,我无法想象告别时不与你一起庆祝。

The farewell party will be held on [date] at [time] in [location]. The theme of the party is 'Around the World,' so prepare yourself for an evening filled with international flavors and cultural experiences. We will have an array of delicious food from different countries, and I am sure you will love it.
欢送会将于[日期][时间]在[地点]举行。派对的主题是"环游世界",所以准备好迎接一个充满国际风味和文化体验的夜晚吧。我们将有来自不同国家的美味佳肴,我相信你会喜欢的。

The highlight of the evening will be a talent show, where everyone will have the opportunity to showcase their unique skills. I have heard rumors that you have become quite the expert in playing the guitar. I would be absolutely thrilled if you could grace us with a musical performance. Your talent would undoubtedly elevate the atmosphere and make the evening even more memorable.
晚会的重头戏是才艺表演,每个人都有机会展示自己的独特技能。我听说你已经成为弹吉他的能手了。如果你能给我们带来一场音乐表演,我将万分激动。你的才华无疑会提升气氛,使晚会更加难忘。

Please let me know if you will be able to attend the farewell party. I will make sure to arrange for your accommodation if needed. Feel free to bring any of your friends along; the more, the merrier!
请让我知道你是否能参加告别晚会。如果需要的话,我一定会安排你的住宿。你可以带你的朋友一起来;人越多越好!

I am eagerly looking forward to catching up with you and hearing about your latest adventures. It has been too long since we last laughed together, and I can't wait to create more unforgettable memories with you. Please RSVP by [date] so that I can make the necessary arrangements.
我急切地期待着与你见面,听听你最近的冒险经历。离我们上次一起笑已经太久了,我迫不及待地想和你一起创造更多难忘的回忆。请在[日期]前回复,以便我作出必要的安排。

Wishing you all the best and looking forward to seeing you soon!
祝你一切顺利,期待早日见到你!

Warmest regards,
[Your Name]
最热烈的问候,
(你的名字)